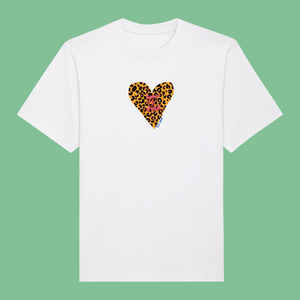 Lighter fabric and not as oversized as our usual t-shirt!
This T-shirt will be Your Lucky one!
Unisex - for boys, girls, aliens and any dreamer of this world
REGULAR fit 
LIGHT weight Fabric 
Printed 
100% cotton
Love at first sight guarantee
*To make it last - wash on soft regime only - with temperature not higher then 30C 
*item is not returnable, refundable.